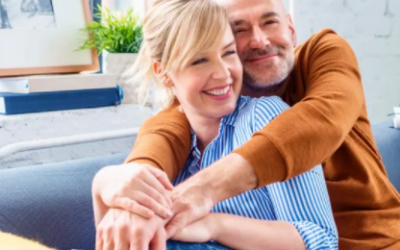 The ceremony rehearsal behind them, the wedding party retires to the dinner. At the appointed time, the bride and groom thank the participants and speak of their undying love for each other. Here are summary quotes:
• Bride: "I love Mark because he makes me happy. He's always there for me!"
• Groom: "Leslie, I love you because you're beautiful, fun, smart. For those reasons and others, you make me happy!"
No killjoy intended, but reality lies ahead of this couple. Their life will unfold in ever-increasing responsibilities and complexity. As it does, he will not always be there for her. Likewise, she will have less time for fun or for keeping up her beauty regimen. When, not if, that happens, will they still be happy? Will they still love each other?