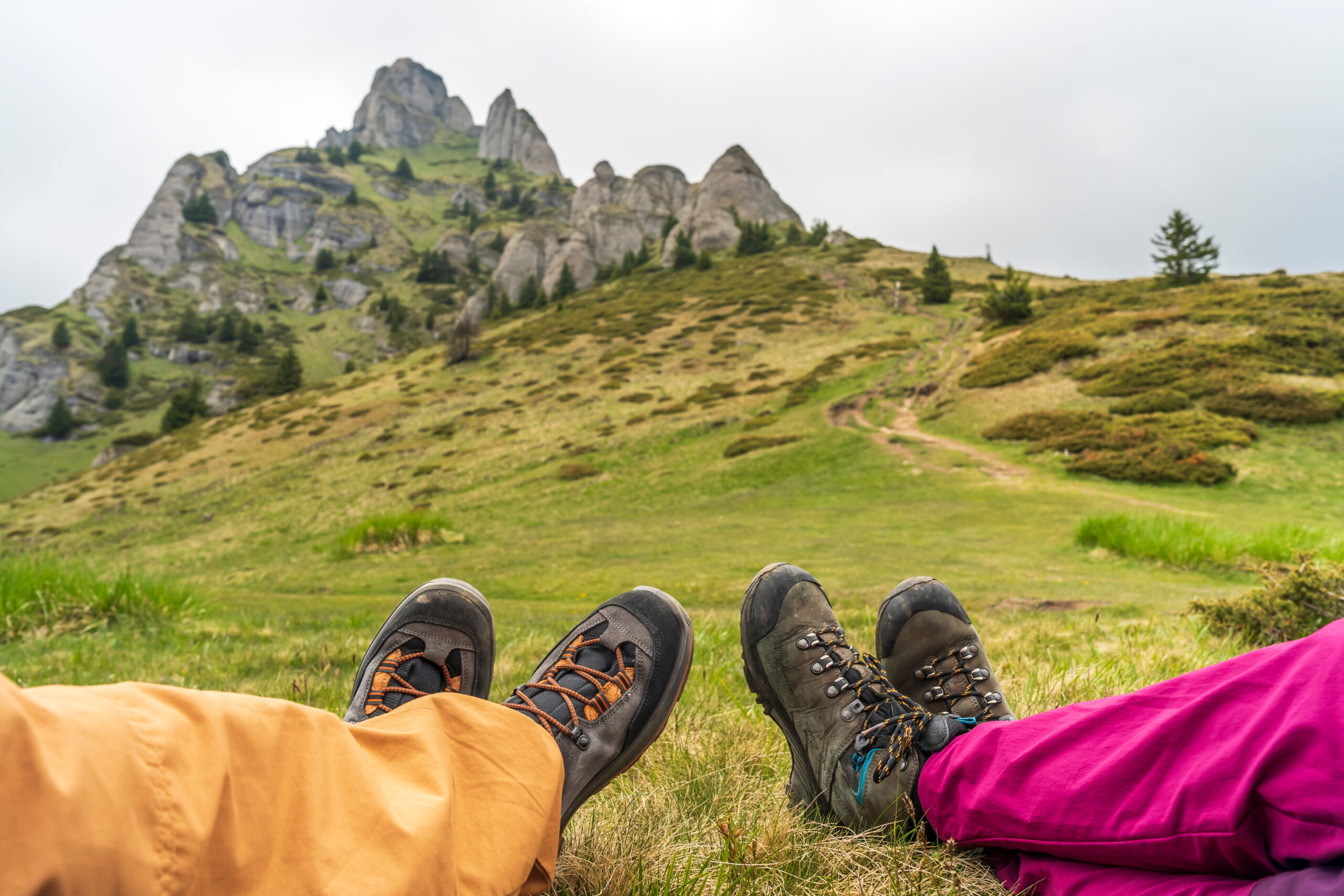 Grab Some Refreshment
Are you're looking for a bit of refreshment along the marriage journey?
You two have hiked this far down the trail, over rough terrain, through a dark valley or two, up several steep ascents. You've kept going.
Maybe you need a bit of refreshment on the trek. You need something like a protein bar or a cool drink of water to keep moving forward.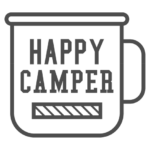 What about a one-day workshop?
Between 9 am and 2 pm on a Saturday you'll find inspiration and information to build you up for another stretch of the journey.
If this sounds interesting, scroll down to see more!
Here's What to expect
The setting may be in a church social hall or the home of a small group member. In a relaxed setting, couples:
Reclaim ideas and ideals that renew purpose
Discuss ways to appreciate and accept each other's differences, building a stronger bond,
Explore how to love each other selflessly, a holy self-forgetfulness that fans passion's embers, and
Consider the value of gratitude in an oft-negative world, a brain and motivation recalibrator
The one-day workshop holds inspiration, information, and fun for couples on the marriage trail whose paths intersect for five hours.

Looking for a guide?
I'm here to help you. My traveling companions, who adopt selfless love as a guiding principle, witness relationship-changing, positive results.
Eternal purpose opens the door for a lasting passion for each other. Then, happiness naturally follows fulfilled purpose and enduring passion.
Check with me for upcoming workshops, OR ask me to do a workshop for your church or small group! The door to a Marriage Maximized Workshop may open for you if you knock…
Selfless Love Coaching Testimonials
Sarah & Josh

My husband and I got engaged in 2014 and we were so excited to ask Pastor Bill to marry us. He said yes but told us he required premarital counseling before the big day. Before the wedding, we met several times, worked through some lessons and had some amazing conversations. We learned so much about […]

Bronwyn & C. J.

"My husband CJ and I went through Pre-Marriage counseling with Bill in the summer of 2018 and we LOVED our experience!! Not only did we have a great time talking with and building relationship with him, we greatly appreciated the things we discussed. The way he structured his program was fantastic!