Weekend Retreats
Have the demands of your marriage wearied you? You're not alone!
When you began this journey on the marriage trail, the hike felt exhilarating. Your packs lighter and your cares fewer, you two greeted each day with passion and wonder.
Along the way, you accumulated more things to carry. Responsibilities increased, requiring more time. The family grew and each addition needed a slice of your shrinking energy pie.
You love your life, but you need some rest. You need to retreat for a few days, when you can recharge your marriage purpose and passion.
Why not pitch your tent a couple of nights along the trail with a few other couples. Rest and recharge to tackle the next stretch of the trail.
Currently Registering Guests
---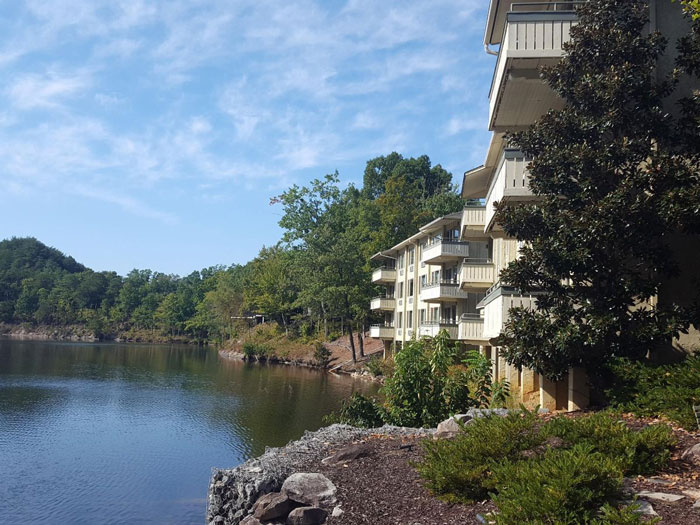 Marriage Retreat "Couple's Check Up"
Friday, 6:30 PM , October 9, through
Saturday 4:00 PM, October 10
Registration Deadline: Sept 5th
@ Cohutta Springs Conference Center,
Crandall, GA (near Chatsworth)
---
Other upcoming retreats will be posted below when details become available!