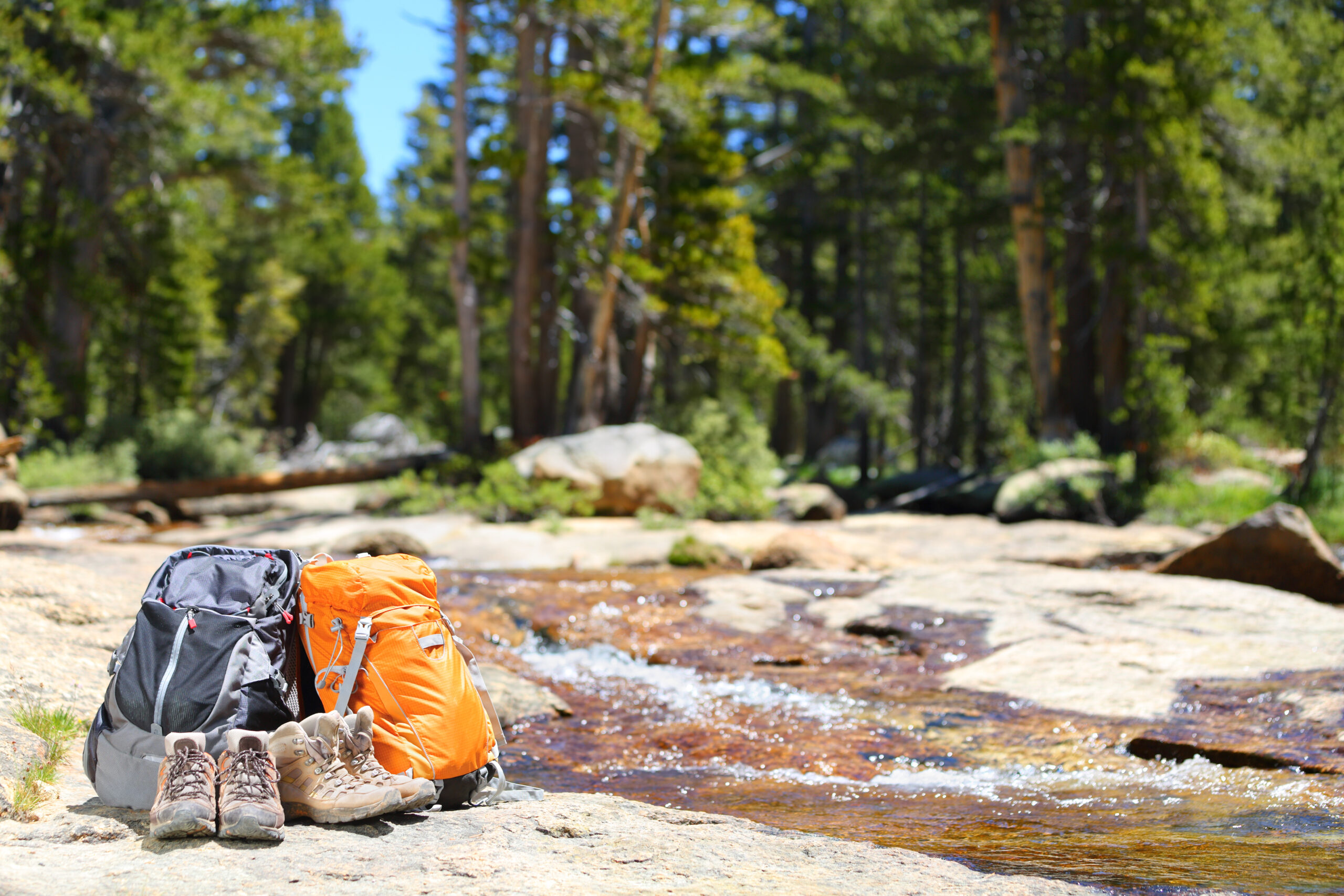 Ready for a great start?
Think about this: How thoroughly would you prepare if attempting to walk the 3,000 miles of the Appalachian Trail? That journey usually takes six months. In marriage, you're talking about walking together for a lifetime!
I offer thorough premarriage coaching, what many call premarital counseling, for the couple serious about a life-long commitment.
Here's What to expect
My seven-session, 90-minutes-per-session preparation helps the couples:
Lay a biblical foundation for their marriage to set off in the right direction
Understand each other's personality—both similarities & differences and how those make a difference in marriage
Familiarize you with each other's primary and secondary Love Languages, or how to love your mate so he or she will feel loved
Carry you through the PREPARE Inventory, used by 4 million couples over 35 years (best tool on the market)
And introduce them to a process for successfully navigating conflict
Check out below what a few of the couples Preparing for the Journey with me thought about the preparation.
Selfless Love Coaching Testimonials
Bronwyn and C J on their Premarital Coaching . . .

The components of our pre-marital counseling that were most impactful for us and we revisit them on a daily basis are the discussion about love languages: Knowing what our love languages are and how to best apply them in different circumstances has been absolutely critical to our navigation of the trials we have overcome in […]

Sarah & Josh

My husband and I got engaged in 2014 and we were so excited to ask Pastor Bill to marry us. He said yes but told us he required premarital counseling before the big day. Before the wedding, we met several times, worked through some lessons and had some amazing conversations. We learned so much about […]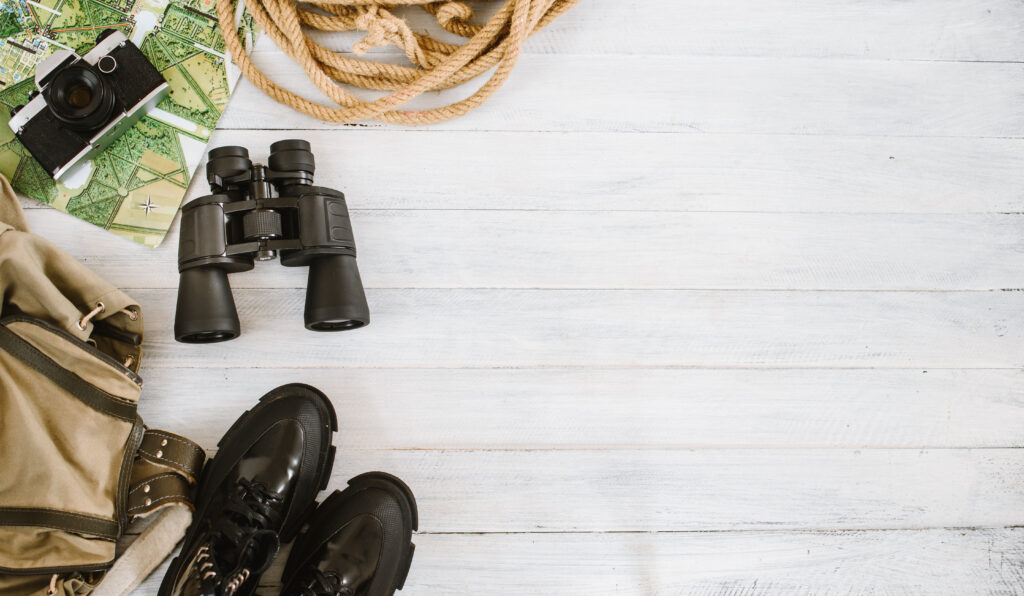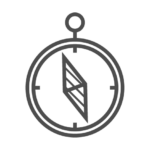 Looking for a guide?
I'm here to help you. My traveling companions, who adopt selfless love as a guiding principle, witness the positive results.
Eternal purpose opens the door for a lasting passion for each other. Then, happiness naturally follows fulfilled purpose and enduring passion
You and your beloved set the date for your big day.
Now, you need to find the right people to make your vision a reality. I recommend these planners.