Below you will find wedding planners who excel at the job of listening to your dream and transforming it into the day. Makenzie and Jen pay me absolutely nothing to suggest their names.
This was my idea. I asked to put their information below because I've known them to be women of integrity, accessibility, and professionalism. Makenzie lives near me in Dahlonega; Jen lives in the Atlanta/Woodstock area.
If you haven't yet chosen a planner to walk you through all of the details of the wedding event, I recommend either of these ladies.
---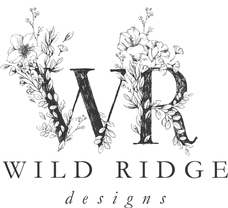 Wild Ridge Designs
Makenzie Robertson's Wild Ridge Designs service took her several years of experience managing a couple of wedding venues and helping brides and parlayed that into an amazing wedding planning service. You will like Makenzie's thoughtful and thorough service. (And here's an extra about Makenzie: she sings beautifully too. I know because my wife was her college voice instructor!)
This is how Makenzie describes her entry into wedding planning: My love of organization, lists, and stationery is as deeply rooted as breathing! I tripped and fell into this industry and have never been more thankful for a stumble in my life. What started as a weekend job at a wedding venue turned into my dream career.
You can expect Makenzie to treat you with the love she feels for her dream career!
---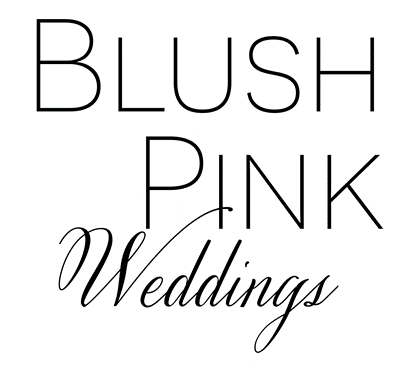 Blush Pink Weddings
Jen Johnson and her crew provide top-notch service for any wedding party. Jen offers a meticulously planned event that ensures the couple of a worry-free wedding day. Blush Pink Weddings offers an array of services from consulting to partial planning to the royal treatment, beginning to end. You will find Jen and her staff professional, personally accessible, and ready to serve.
Jen discovered that she's a natural for wedding/event planning. Let her tell you: Throughout my 20 years of active-duty military service, I never thought I'd end up in the wedding industry. However, shortly after becoming Mrs. Johnson in 2012, I began working as a day-of assistant and eventually took on the role of Event Manager. I learned a lot during this time, about the business and about myself. I truly believe my natural talent for organizing and planning various types of events, including my own personal life events, has led me to discover the passion I have for it now.