Welcome to Selfless Love Coaching. I've been expecting you.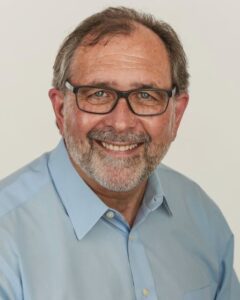 Well, maybe not you exactly, but I have been praying that God would guide to this site those persons I may best serve.
Our marriages need regular and scheduled maintenance. Just as we need our spouse, we need the encouragement of a supportive community to keep our marriages strong and moving in the right direction.
For over 30 years I've been privileged to serve scores of couples, nearly-weds to empty-nesters. My goal: help each couple find God's way in their relationship with God's help. Every couple who intentionally conducted their marriage God's way with God's help realized God's results: a divinely purposeful and passionate relationship with lasting happiness as the by-product.
Isn't that what you want? A marriage with eternal purpose? A divine passion infusing your relationship? Happiness that is deeper and more profound than the happiness you felt in your courtship?
Here you are. Take a look around. Selflesslove.net is relatively new. New material will be added, like articles and videos. I pray that they will be used to strengthen a weak area in your marriage.
If you observe anything from my book, Marriage Happiness Is Possible, or anything on this website that puts a little helium in your hope, then contact me. Let's talk about what you need and what you've seen and how I may join you on this leg of the marriage journey.
After all, I believe a divine hand gently guided you here.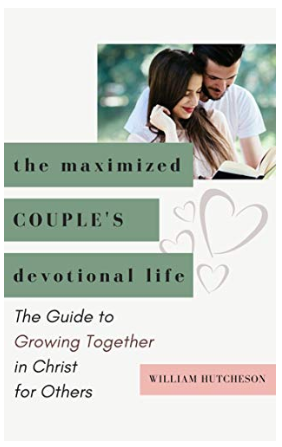 Download my new eBook!
While your marriage improves, your couple devotional life is M.I.A.! You may have invested in a better marriage. Life with your honey is better than ever. So, why aren't you satisfied? You sense that something is missing.
The Maximized Couple Devotional Life combines instruction in foundational spiritual disciplines with devotional starters that allow you to practice. The goal of developing a fantastic couple's devotional life sits within reach.
So reach out for The Maximized Couple Devotional Life today! What better time to begin building your spiritual life together?
You May Have Heard Me on These Podcasts:
My book is now available!
"Will I ever again know happiness in this marriage?"
Is something missing in your relationship? Do you look longingly at the early days of your marriage, wishing you still had that spark? You wish you could snap your fingers and magically return to the happiness of your honeymoon days. You've hoped for, begged for, even prayed to God for a return to a brighter, more passionate relationship, but you just don't know the "incantation" necessary for such a feat.
After 38 years of helping nearly-weds and established couples, Bill Hutcheson shares with you how to have the happy relationship God intended for your marriage.
In Is Marriage Happiness Possible? you'll learn:
A transforming, new-to-most definition of love that promises to renew your marriage
How differing personalities may strengthen your marriage
Why "less" love is MORE in a great marriage
How to ensure romance in your marriage (with a "guarantee"!)
And much more . . .