Do you and your beloved grab some Sunday evening couch-time with your calendar apps open? I'm sure many couples do. Yet, I remember when my wife and I had a much more haphazard means of comparing schedules.
To be fair, we both used pocket calendars then. The effort to fetch the calendars seemed daunting in those days. Anyway, our memories were better then too!
As a marriage coach, I see many couples who do not regularly share calendar events. And since better communication ranks high in couples' coaching goals, we usually get around to calendar sharing as a sound communication habit.
HERE'S THE IMPORTANCE
Time pressures bear down on most couples. As a result, we usually find too much activity left at the end of the day.
Appointments, projects due, presentations to make, children's activities to schedule in, and unexpected annoyances, like a flat tire, make for a pressure-cooker week. We know how difficult family life becomes when both partners stew in the pressure cooker!
Sunday calendar sharing provides one way to alleviate some of the pressure. If you talk through what's known, you may be better able to support one another through the tough days of the week.
I saw this happen to a couple who chose to make their Saturday morning breakfast ritual an opportunity to share calendars. The act also modeled good communication for the teenage daughter.
The effort paid dividends of smoother weeks and better evenings. The couple started pitching in on each other's activities. The wife would help him on a Saturday project. Hubby may pitch in with Sunday household activities to free her for the next week's teaching preparation.
The unexpected benefit was an immediate improvement in communication. The couple suffered fewer relational snags when everyone in the household understood the non-negotiables facing each member that week.
TAKE-AWAY: Better communication often involves sharing ordinary things. We often think that our communication is wrecked by extraordinary issues, like backing into another car or forgetting to pay the monthly credit card bill.
Communication immediately improves when couples take a few unpressured moments to discuss the pressure-cooker events facing them that week.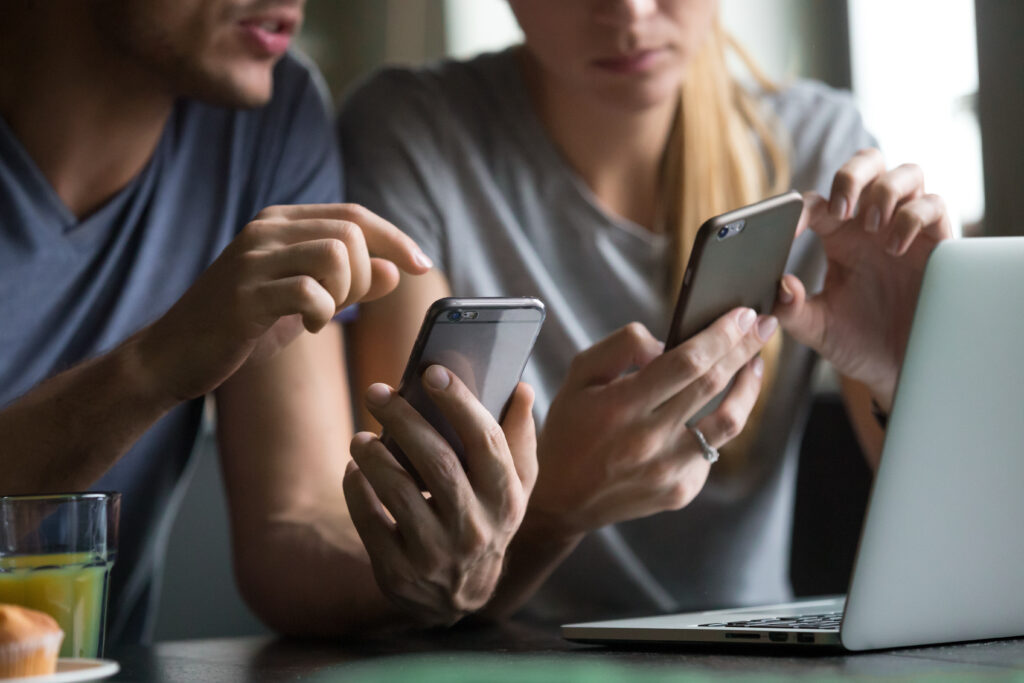 22