When last did you and your beloved set aside time for some relationship maintenance?
You maintain your car. You maintain your home. You even maintain your health. Why not your marriage?
Don't you two deserve a weekend to tune-up your relationship?
Hi, Bill Hutcheson here, your Selfless Love Marriage Coach. I've been where you are now- wishing Mary Beth and I could go off to a romantic place to spend some much-needed time together.
Let's face it, life moves at warp speed. Calendars bulge at the seams. We rarely have time to think about us!
Now, imagine traveling to north Georgia and the lovely, romantic Cohutta Springs Conference Center for a day + of focus on your relationship. The grounds are beautifully manicured on the banks of a gorgeous 55-acre mountain lake. The rooms are nicely appointed. An executive chef prepares the group's food. A large fireplace holds a fire to warm hearth and heart. Mary Beth fell in love with the campus!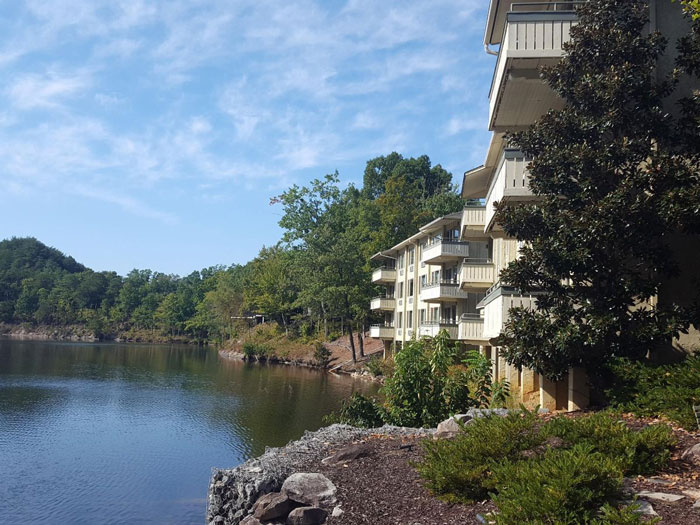 I'm offering a very affordable retreat for you in May 2020
You pay only $316, which is the actual cost- rooms, food, and retreat materials. I am not charging for my coaching. Mary Beth and I believe God called us to serve first. We don't want costs to stand between you and this time away, so we've found the most beautiful setting at the best cost! After the retreat, on Saturday evening- if you can afford it and believe the Lord is leading you to do so- you can make a donation to Selfless Love Coaching Ministry.
Couples may check-in anytime after 4 PM. The Retreat begins Friday evening with Dinner @ 6:30 PM. The evening sessions run from 7:45PM  to 9:00 PM.
Saturday, breakfast calls at 8 AM and Retreat Sessions begin at 8:45AM. We will have a leisurely lunch, 11:45AM-1:15PM, with some time for a walk or to sit by the fireplace. Afternoon sessions go from 1:15PM to 4:30PM.
During the sessions, we will consider matters important to a maximized marriage, like:
Reclaiming God's Purpose for a Maximized Marriage
Honing our Hearing
Walking the Spiritual Path TOGETHER
Rekindling the Passion!
Filling the Potholes on Marriage Road
If you and your beloved are ready to register, just complete the form below and submit your payment online.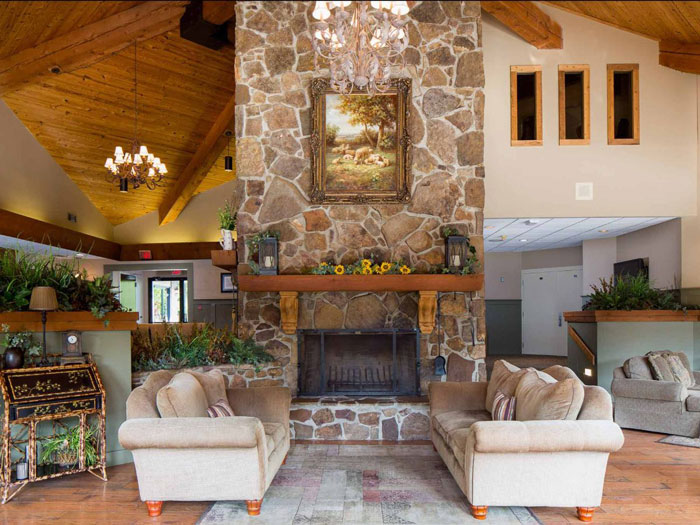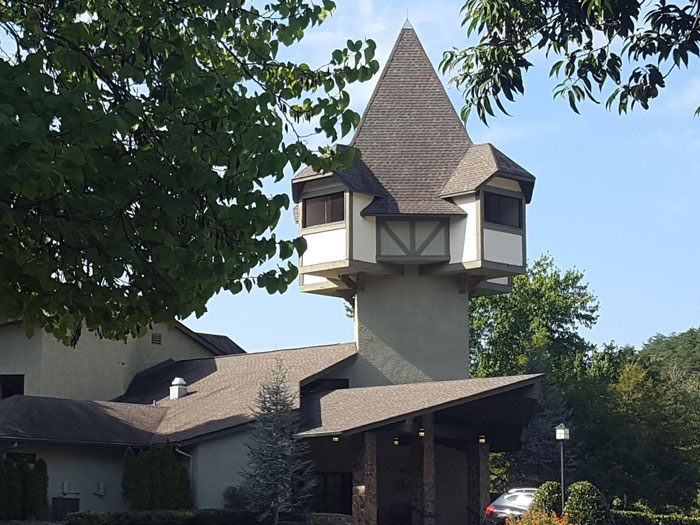 Space is very limited, register today!
Cohutta Springs has reserved 12 King-bed balcony rooms for the Maximize Your Marriage Retreat. Don't wait too long to register. I look forward to seeing you there. Lock-in one of the 12 spaces today!
Blessings,
Bill